Happy Scrappy Wednesday, everyone!!  Today, I want to take about PIE!  Well…. Pie charts, anyway!
I was inspired by a project I saw on Pinterest and wanted to try using a Pie Chart in place of my journaling on a layout.  So, I put that idea together along with the fun new Good Dog collection from Imaginisce and a great photo of my sweet Duffy.
First, I started with a circle from regular office paper that was roughly 4″ in diameter.  Then, I folded it in half, and then in half again, and again (etc.) to create sections.  Using these sections, I could make an accurate guess of the percentages that I wanted to use.  Being slightly anal-retentive, my pie chart mus be accurate!  😉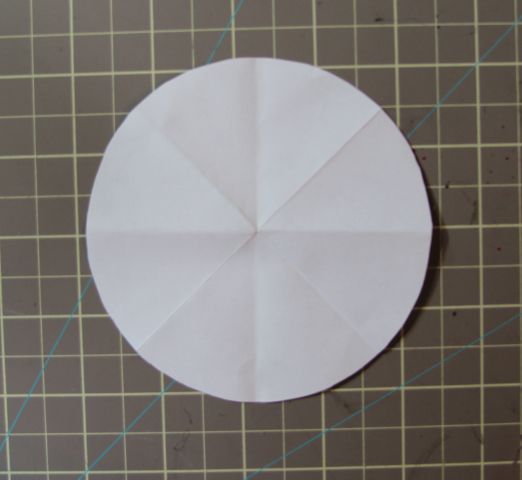 Then, using my pencil, I divided up my circle into the sections that I wanted to use for my layout.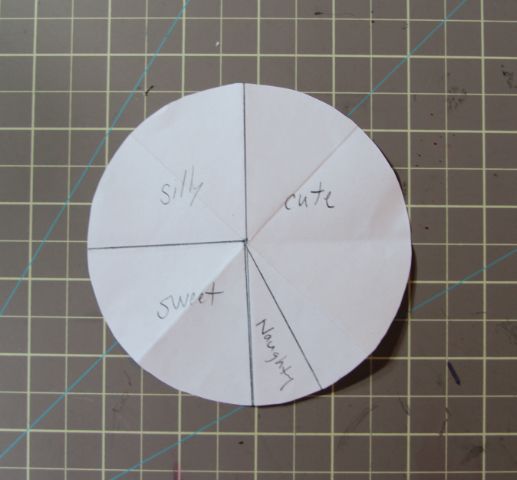 Then, I cut my "pie pieces" apart so that I could trace them onto the paper that I wanted to use.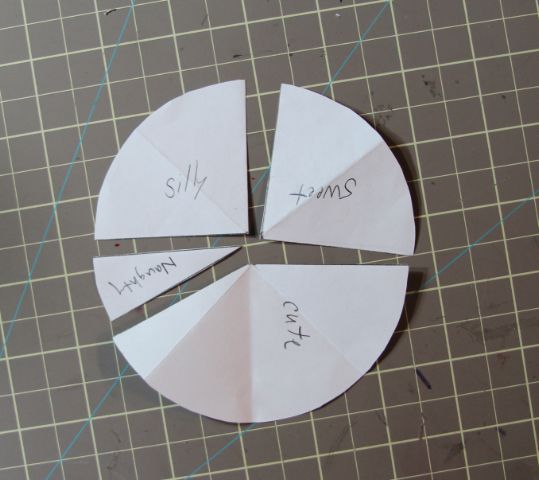 Then, I simply traced the pieces onto patterned paper, cut them out and mounted them on a circle that is slightly bigger than my template that I started with.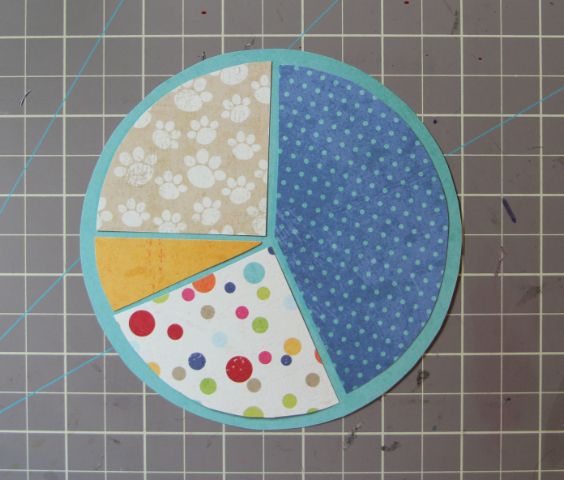 Finally, I just labeled the sections and added it to my layout.  Isn't it cute?!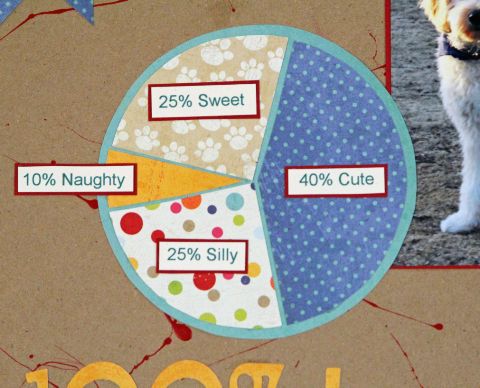 Here's the final layout!  I love this line from Imaginisce and how the colors work with Kraft paper!  The KI Memories Puffies are a fun addition that coordinate really well, too!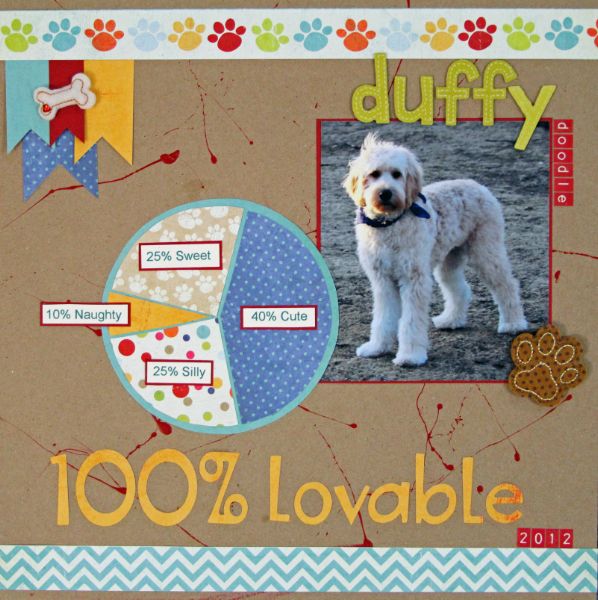 Thanks so much for stopping by today!  I hope that you are inspired to use a pie chart for your journaling on a layout.  We'd love to see your take on this idea– share it on our Facebook page so we can see!